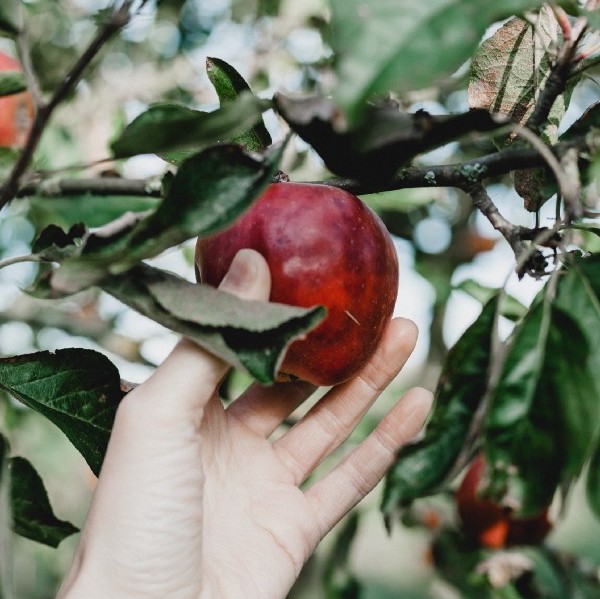 Is sugar really toxic? Are you confused about "good carbs" versus "bad carbs"?

In this article, sugar speaks for herself in a game of "three truths and a lie".

1) My liquid forms are your worst health foe.
2) Eating less of me does NOT guarantee weight loss.
3) A spoonful of me causes LESS of a blood sugar spike that eating white bread.
4) I am toxic to your body.
.
.
.
Answer (4) is the lie. The rest are true..

Read the full article here to learn which carbs (and sugars) to embrace, which to shun, and why. Science-based, yet easily digestible, as always!