MAKE INFORMED FOOD CHOICES THAT TASTE AND FEEL GOOD

Get your weekly dose of nutritional tips and plant-based recipes.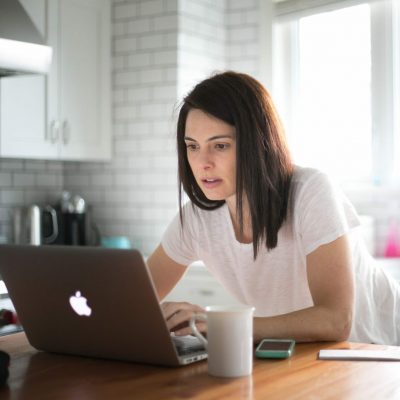 Hello! I'm Chana, founder of Fueled by Science.
My mission is to help others make deliciously well-informed food choices, through the lens of science.
I created Fueled by Science to share the deep scientific research behind my food choices, and to share my family's favourite plant-based recipes.
This is not a place for miracle diets and superfoods. It's a place where science rules supreme, and where shades of grey are welcome. It's a resource to help you navigate the tradeoffs we make every time we shop and eat.
Whether you are vegan, plant-based, flexitarian, reducetarian, dairy-free and omnivorous, I invite you to join me and my family in eating consciously, and loving it.
Sincerely,
Chana Davis, PhD