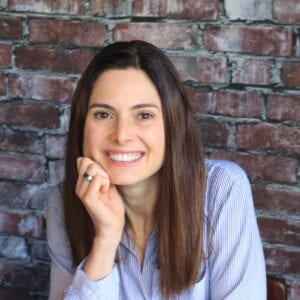 Welcome to Fueled by Science! I'm Chana. I'm a scientist (PhD genetics) and mother who loves helping people make sense of science, and use it to make healthy choices.
I share the science and resources that guide my personal choices so that you can make informed choices. Along the way, you'll learn about how your body works, how science works, and why you shouldn't take every headline or fad to heart.
Find me on social at @fueledbyscience for more juicy science and family-friendly plant-based fare.
Thanks for visiting!
Chana Davis, PhD
Founder, Fueled by Science
Get the inside scoop on my latest articles, videos, recipes and more!
Photo Credit: Gail Ingemorsen