Fill Your Plate and Fuel Your Family With Confidence.
Your Place For No-Nonsense Nutrition & Delicious Plant-Based Recipes.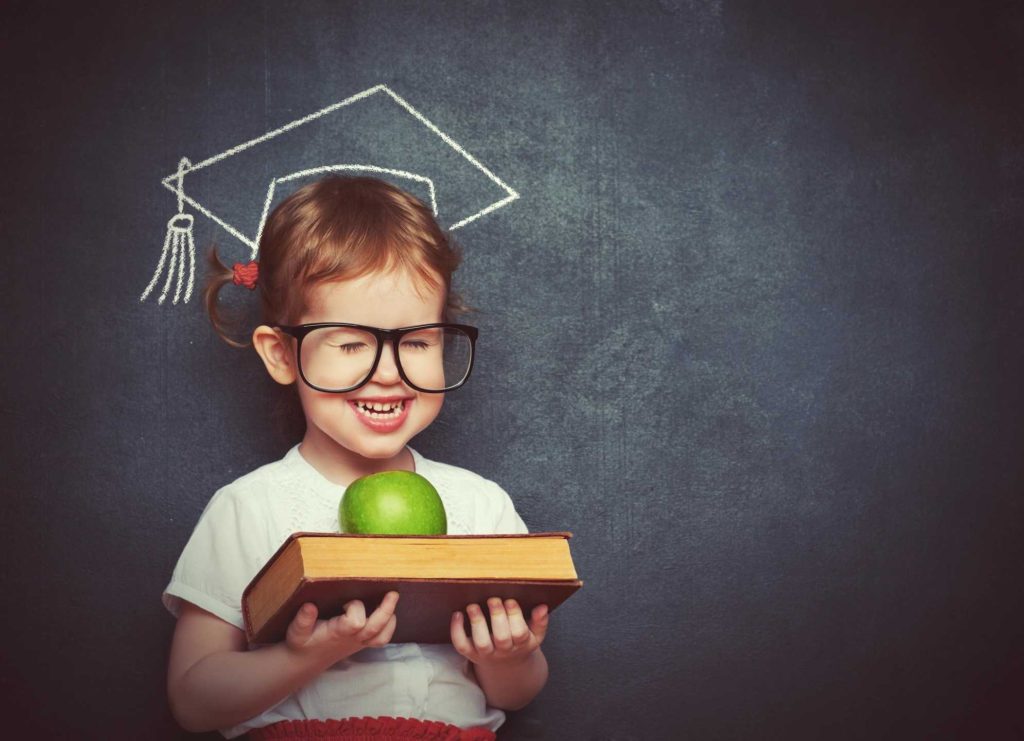 Hungry For Science-Based Tips & Plant-Based Recipes?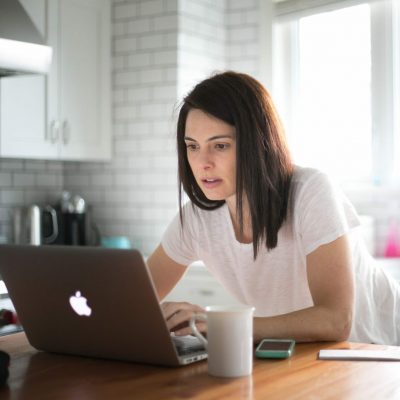 Hi! I'm Chana.
I founded Fueled by Science to help people like you fill your plate and fuel your family deliciously, simply, and confidently.
I dish science-based nutritional advice that cuts through all the noise, and share my family's favourite plant-based recipes. We hope that you come to love eating the rainbow as much as we do.
Thanks for joining us as we live our healthiest, most delicious lives.