THE SCIENCE OF HEALTHY CHOICES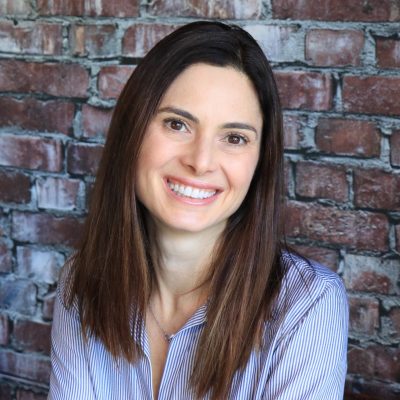 Welcome to Fueled by Science!
I use science to cut through the noise and hype so that you can make healthy choices, with confidence. 
I focus on nutrition but also explore other topics that impact my wellness and that of my children, family, and loved ones.  
If you are looking to dial up the plants on your plate, be sure to check out my family's favourite recipes.
Thanks for visiting!
Chana Davis, PhD
Founder, Fueled by Science
Get the inside scoop on my latest articles, videos, recipes and more!
Photo Credit: Gail Ingemorsen