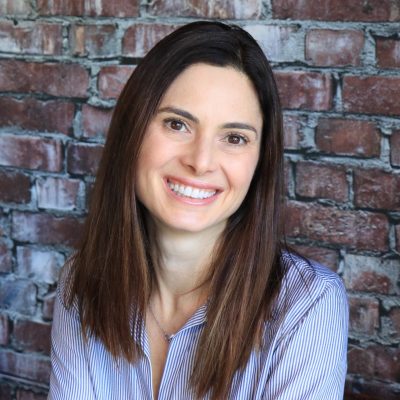 Welcome to Fueled by Science!
I am passionate about making healthy choices, fueled by science.
My topics reflect the decisions I face as an adult woman and a mother of three young kids. Recently, I've been focusing on food choices, COVID-19, vaccines, and mental well-being.
I love sharing the fruits of my research so that others can benefit from my time, energy, and scientific expertise. Along the way, I hope to help demystify science and empower you to make sense of health headlines and fads.
Be sure to check out Fueled by Science on social for more content, including snippets of my family's active lifestyle, and our delicious, plant-rich eats.
Thanks for visiting!
Chana Davis, PhD
Founder, Fueled by Science
Get the inside scoop on my latest articles, videos, recipes and more!
Photo Credit: Gail Ingemorsen