MAKE INFORMED FOOD CHOICES THAT TASTE AND FEEL GOOD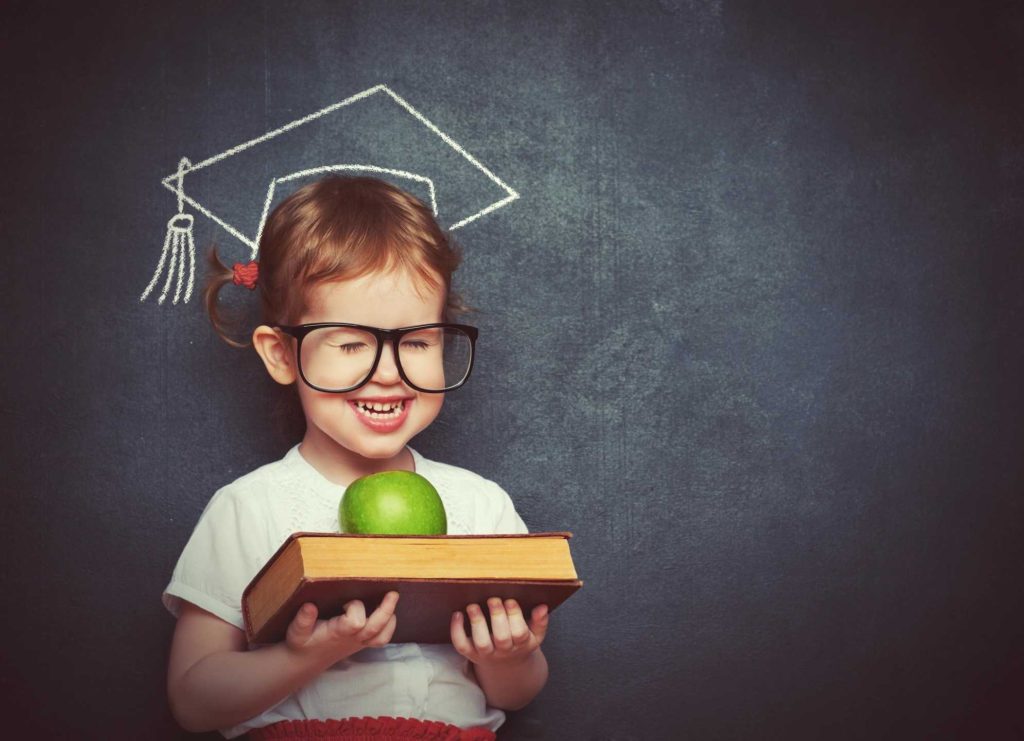 Get your weekly dose of science-based nutritional tips and plant-based recipes.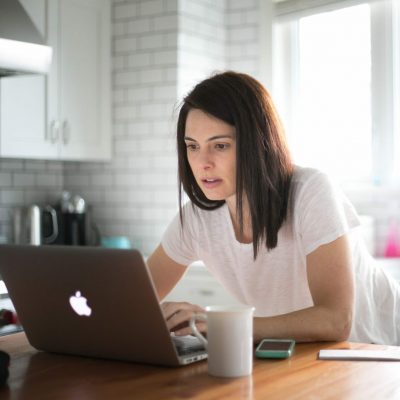 Hello! I'm Chana, founder of Fueled by Science.
Whether you are grocery shopping, cooking dinner, or eating out, I can help you make choices that align with your priorities.
I can also help you answer the age old question: "what's for dinner?".
All are welcome – from vegan, plant-based, flexitarian, reducetarian, dairy-free, to omnivorous.
Sincerely,
Chana Davis, PhD