SCIENCE-BASED INFORMATION & PLANT-BASED INSPIRATION
Welcome!
I'm here to help you make smart, healthy food choices, with confidence – and to dial up the plants to your plate. Thanks for letting me be part of your journey.
Chana Davis, PhD
Founder, Fueled by Science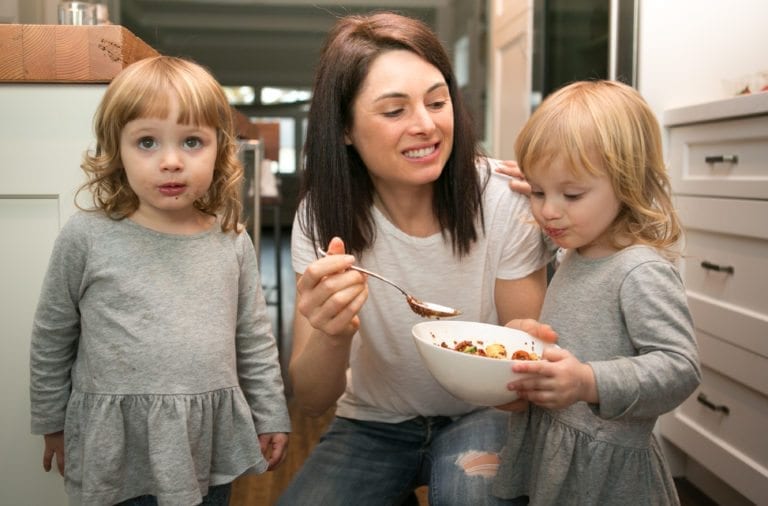 Learn More. Stress Less. Dial up the Plants.