NOURISH YOUR BODY, MIND, AND KIDS WITH SMART, HEALTHY FOOD CHOICES
Whether you are vegan, plant-based, flexitarian, reducitarian, or dairy-free, my goal is to help you thrive, simply & deliciously.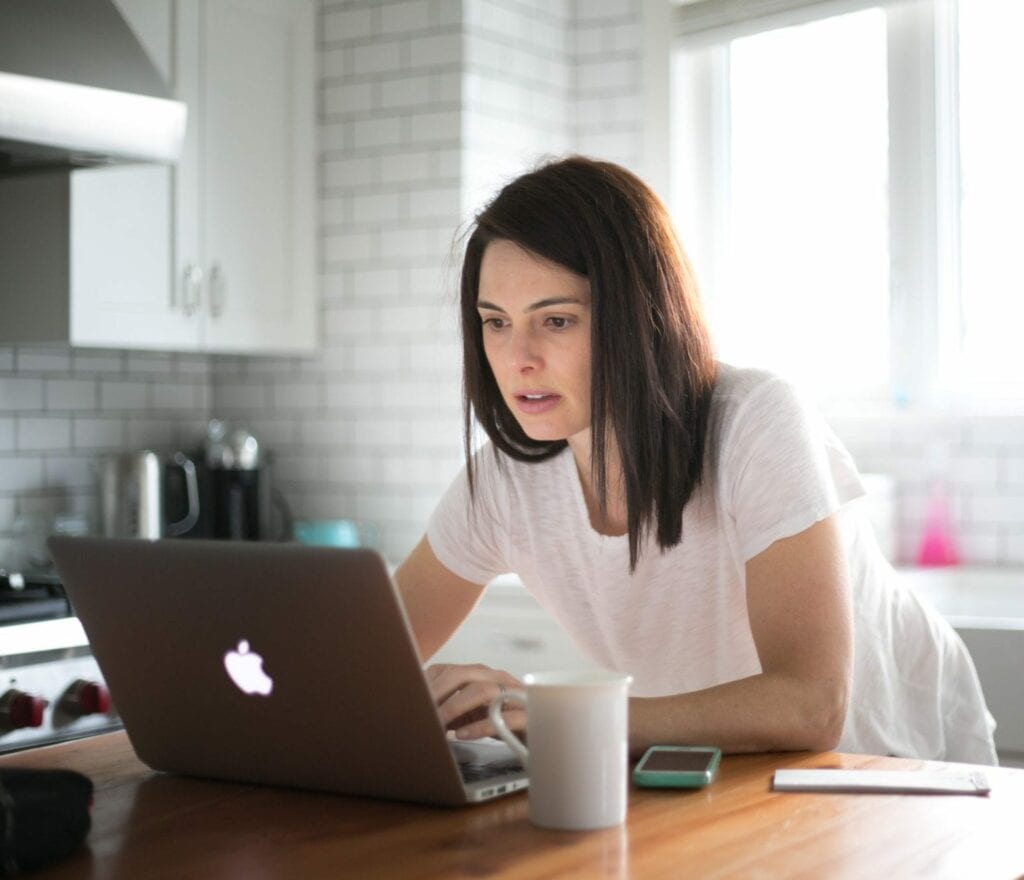 Get your weekly dose of science-based nutritional tips and simple plant-based recipes.
Your food choices have a huge impact on Your health, Your kids & our planet.



Join me in making the best possible choices.