THE SCIENCE OF HEALTHY CHOICES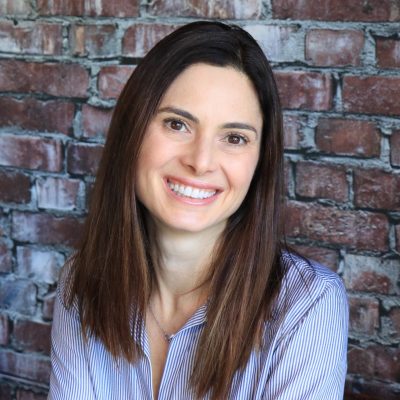 Welcome to Fueled by Science!
I created this platform to help people make healthy, well-informed choices.
Much of my work focuses on nutrition, but I often explore other topics that impact my family's wellbeing – such as COVID-19.  
Through critical review of the latest science, I get to the bottom of what we know, and what we don't yet understand. I also aspire to help you boost your scientific literacy – so that you too can cut through the noise, hype, and misinformation that surrounds us.
Check out Fueled by Science on social for snippets of my family's healthy, active lifestyle, including a lot of delicious plant-forward food.
Thanks for visiting!
Chana Davis, PhD
Founder, Fueled by Science
Get the inside scoop on my latest articles, videos, recipes and more!
Photo Credit: Gail Ingemorsen