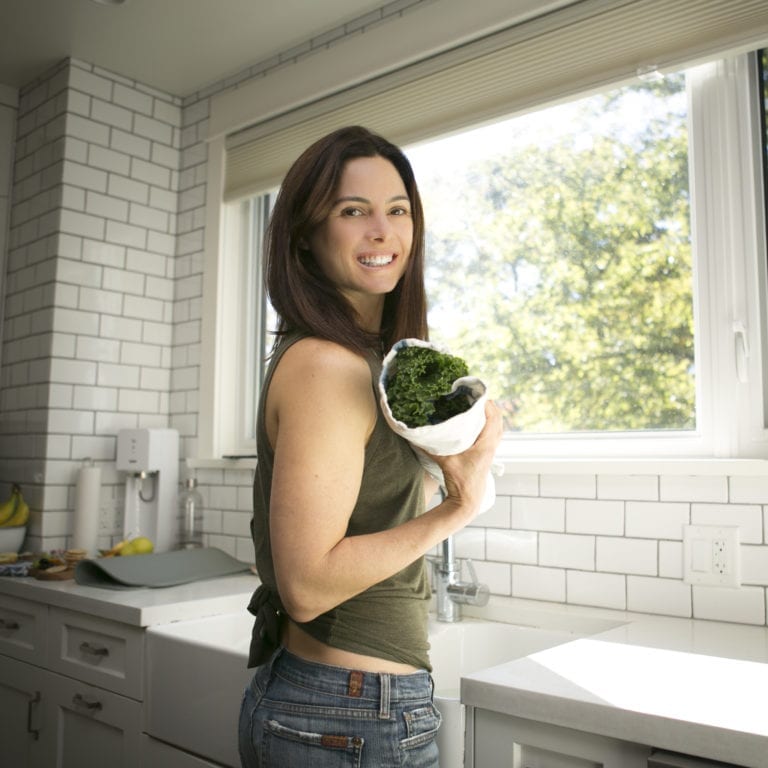 What makes you happy?
I want it all – not just good health but happiness, too. 
I'm certainly not a happiness expert, but that's exactly why I've begun to  research the science of happiness.
Simply being aware of what brings you joy is a good start. One of my greatest joys (besides a good sweat session) – is helping others to make smarter, healthier choices – such as eating more plants, and sweating more often. This passion is what led me to launch Fueled by Science.
I hope you'll join me in making happiness a priority in your life.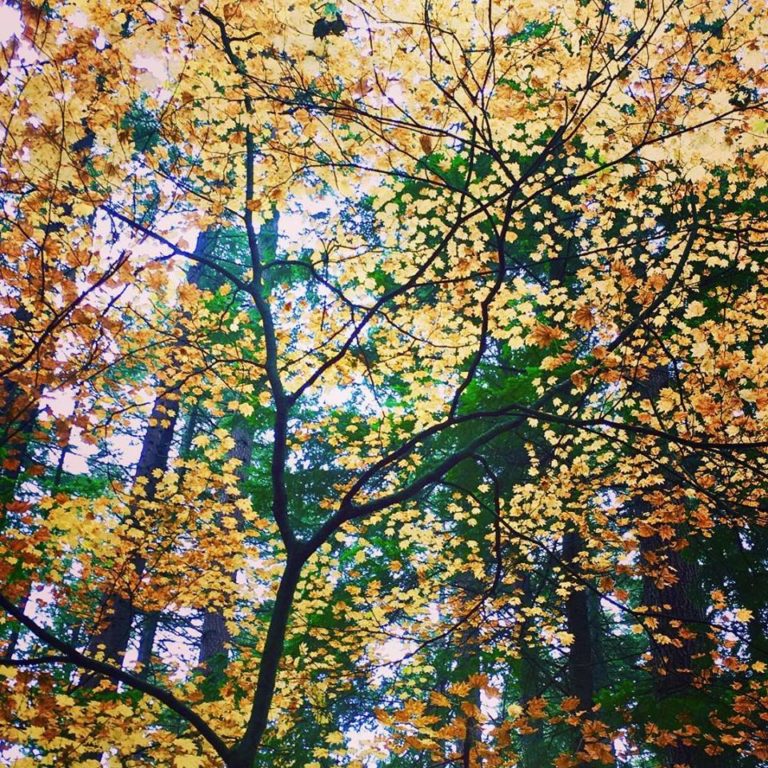 Happiness Themes and Exercises
(A few of the avenues I'm exploring – click to try them!)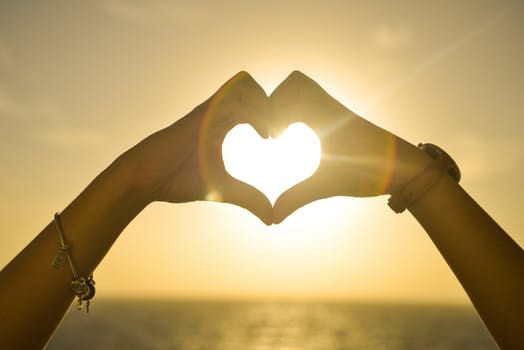 Happiness Resources
[A small but growing list! Let me know about your faves!]