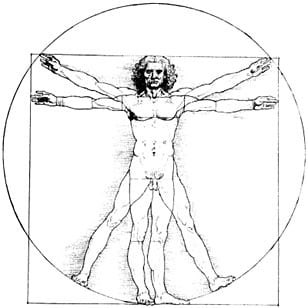 There is always more to learn.
One of the earliest lessons I learned as a scientist is that you can never possibly know it all. There is always more to discover, even for the deepest experts.
I hope you'll join me in embracing the journey of learning.
This page will house articles that don't fit neatly under "Eat" or "Sweat".
Under construction.
Subscribe for updates!