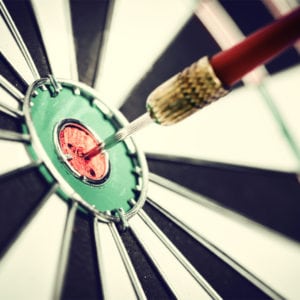 "Diet gurus love to debate how much protein we should eat. Depending on who you ask, I should consume as little as 50 grams or as much as 150 grams of protein per day.
I am going to show you how to hit your protein target, whatever that may be. Simply follow these three steps:
Set your protein target
Group foods based on protein content
Balance your protein groups
The secret sauce in my recipe is the metric — I use percentage of calories from protein, rather than grams, to track protein intake.
A small investment in seeing how your food choices measure up with this metric will be rewarded with near-effortless success in meeting your protein target.
Learn more here.